Welcome!
Hi, I'm Marit, nice to meet you!
I'm based in the UK and I've worked as a freelance illustrator since 2014. My main focus is on picture books for young readers; fairy tales, fables and spectacular adventures! I love the challenge of meeting a brief, helping my clients with the concept, visual tone and appropriate illustrations to realise their projects. Nowadays I paint mainly digitally, but I have many years of experience using traditional media which is helpful when it comes to adding depth and texture to my work. In addition to illustrating your book I can also help with animated book trailers and website design. If you're looking for seamless repeat patterns and placement prints for products I'm happy to design those too.
Below is a small sample of some of my work. Under the projects tab you can find more detailed descriptions of some of the projects I've worked on. I also have portfolios at Children's Illustrators, Behance and Association of Illustrators.
What people are saying…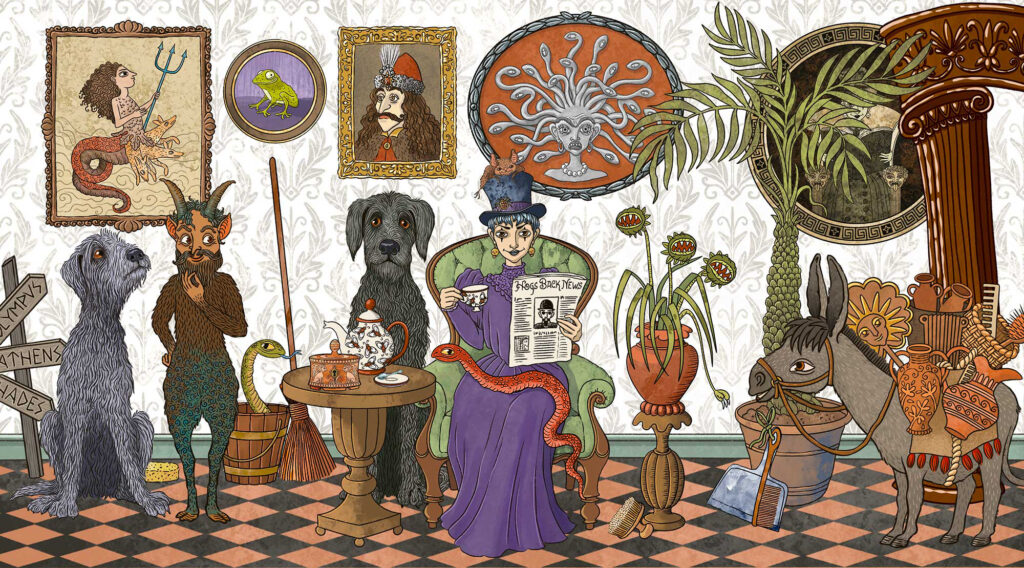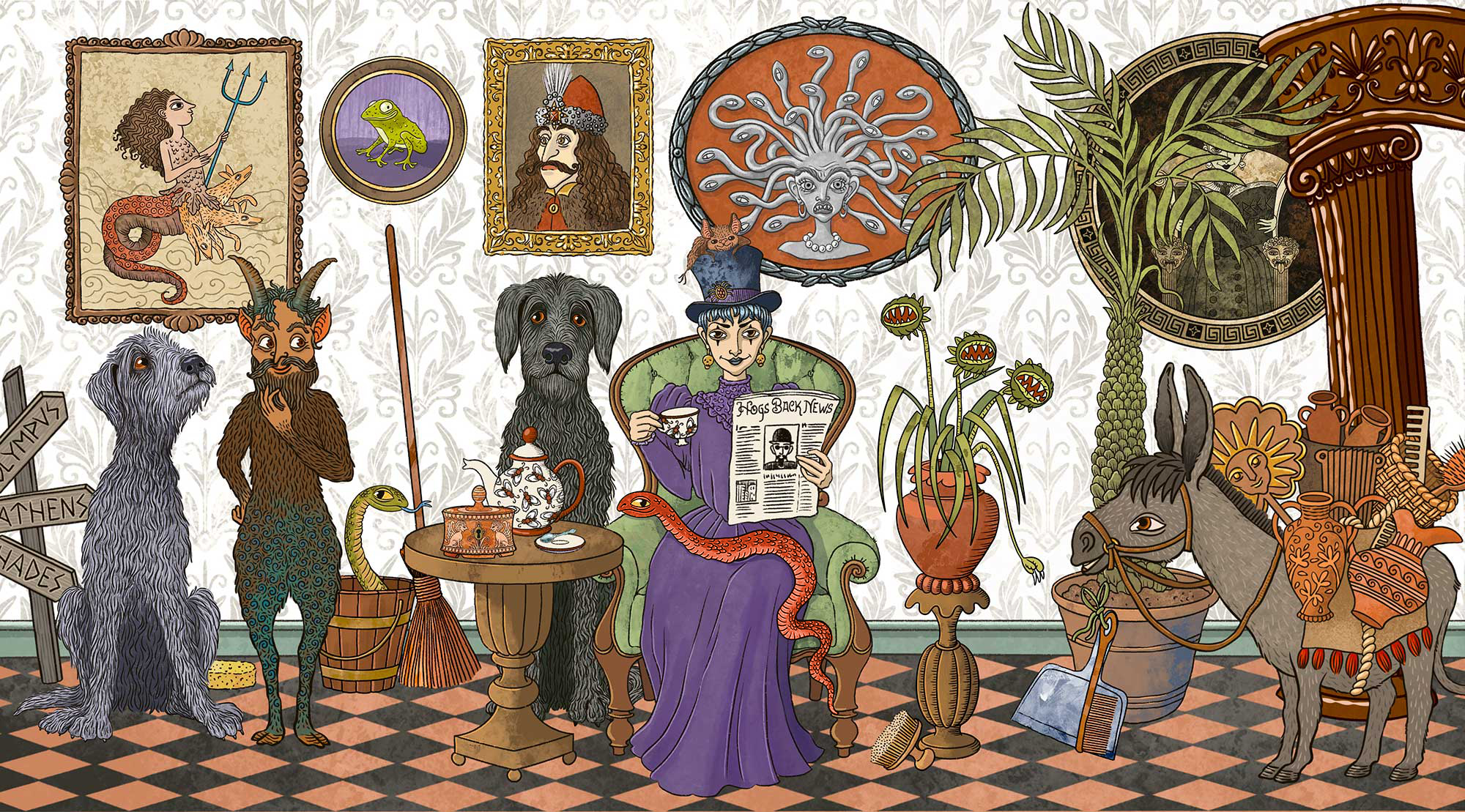 🤍 Instagram 🤍
---